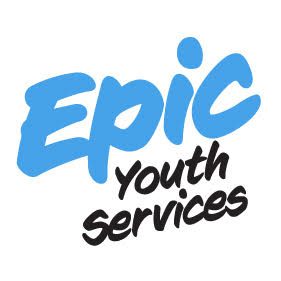 Our mission is to provide youth with opportunities and activities that build positive personal and community relationships, strengthen and develop self-esteem and self-confidence, and promote personal skill development.
Our goal is to ensure that our programs are affordable and barrier-free for all youth in Cardston and the surrounding area.
Your donations give youth the opportunities they need to connect with their community, enhancing positive social interactions and skill development.
Make a difference in a youth's life today.