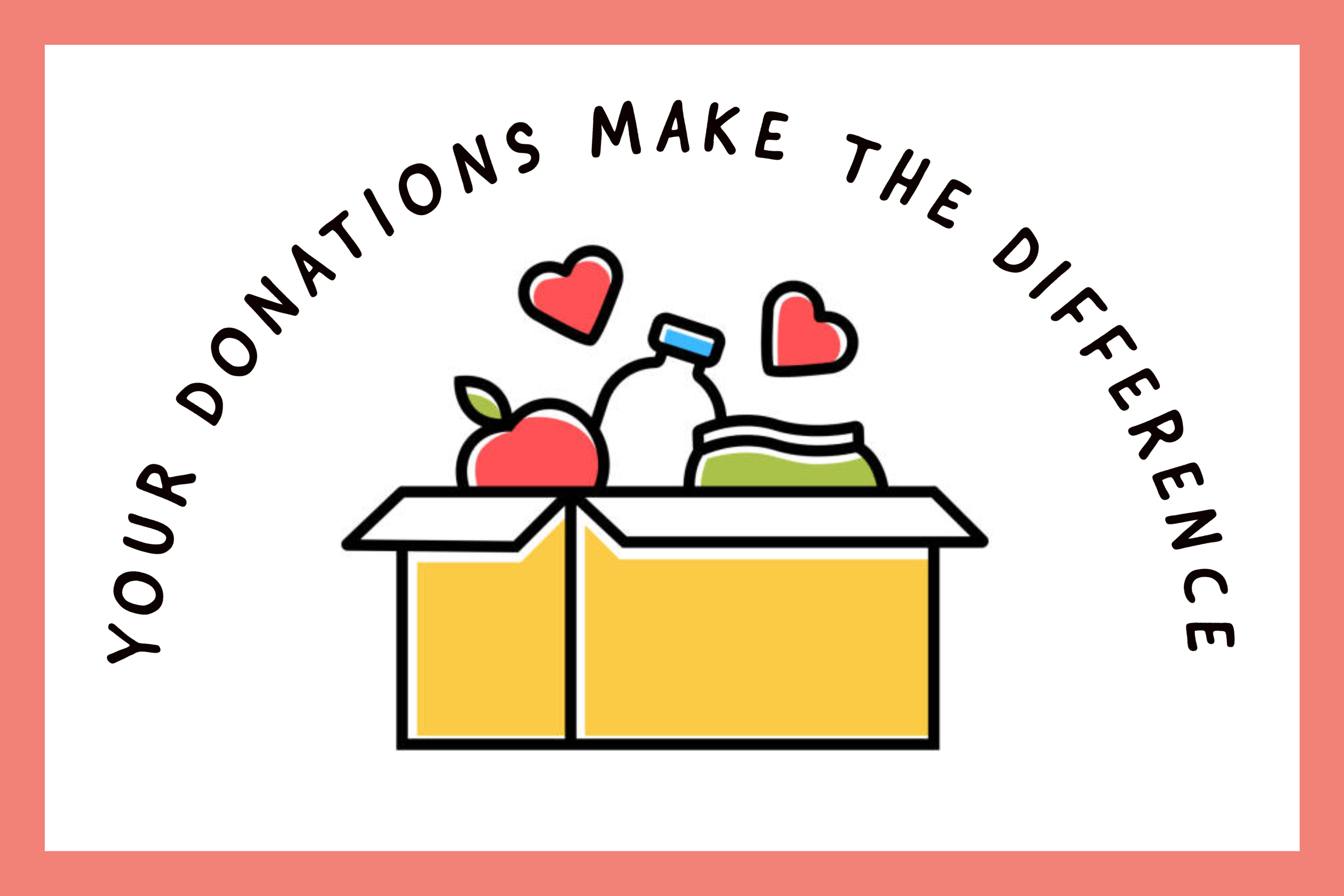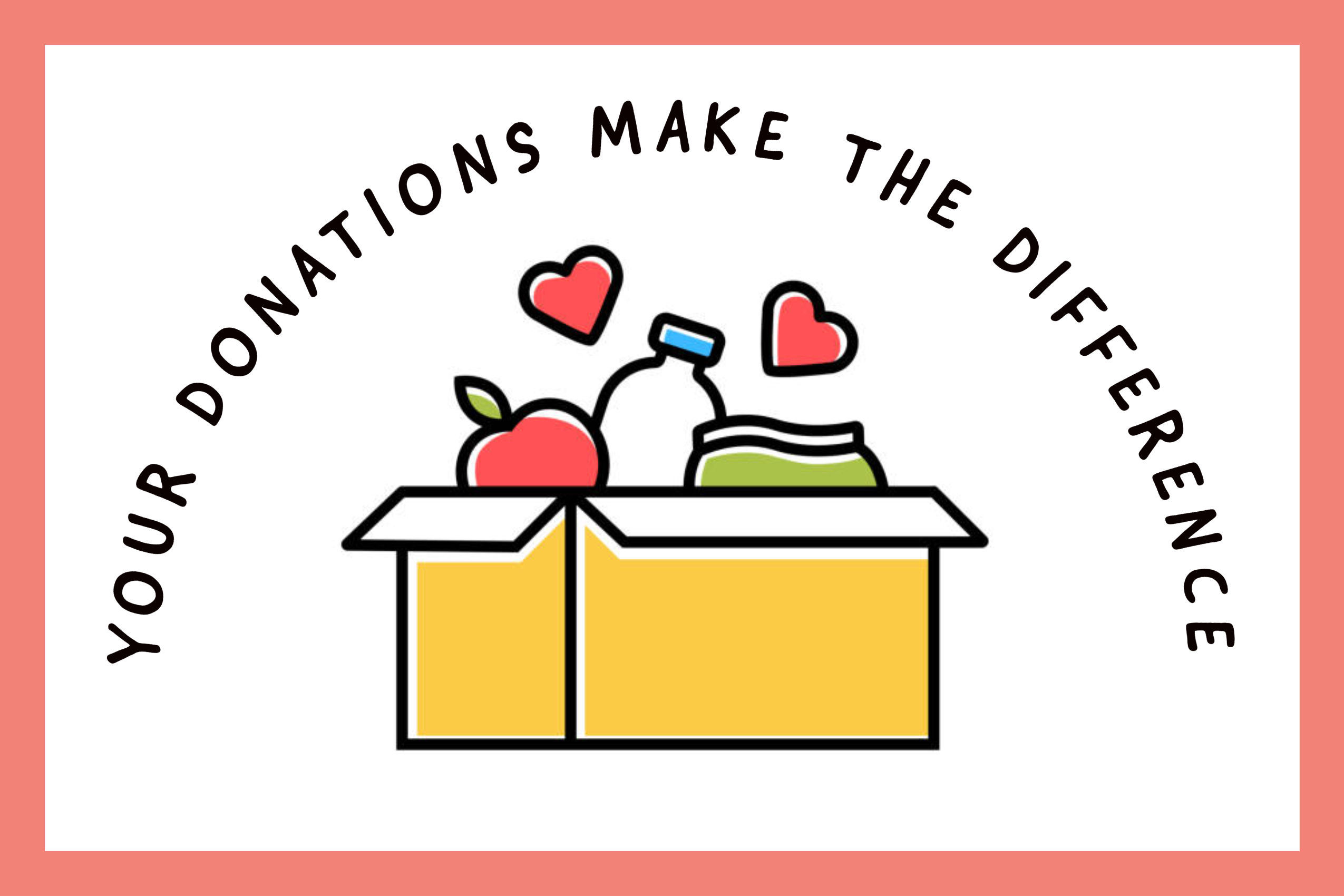 Your donations help provide food and hygiene products to individuals and families in need. We are happy to partner with Cardston Extra Foods to provide several cost-efficient ways to make the most of your donations.
Monetary donations to the food pantry can be sent via the link below. Cheques or cash donations, as well as non-perishable food items, can also be dropped off at Epic during business hours.
Charitable receipts are available for all monetary donations.