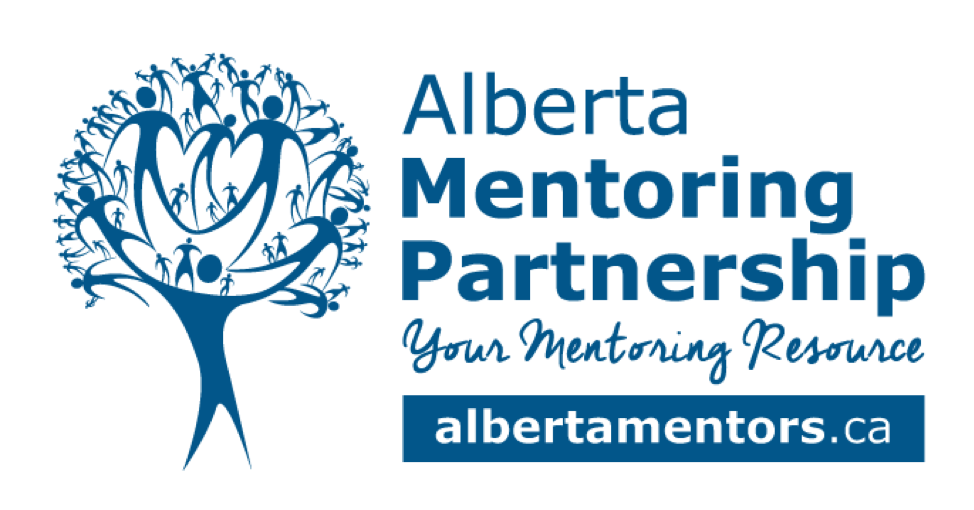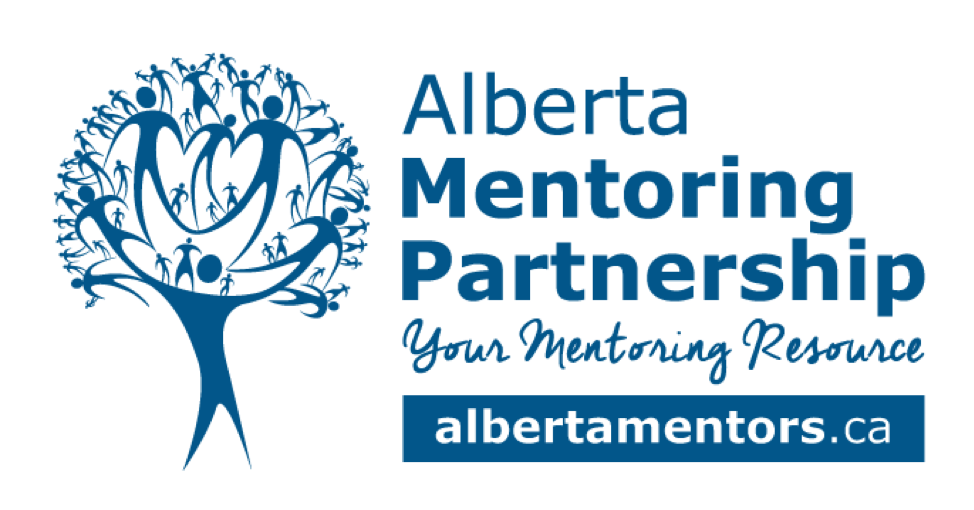 We have partnered with Alberta Mentoring to build a team of AWESOME Mentors!
All of our mentors are police screened and are here simply because they love and want to give back! It's all about community connections here.
If you want to contribute to a MASSIVE cause and be a part of the POSITIVE change, EPIC has a spot on the team just for you.
When you join our team you will be a front line contributor in a game where you can make the greatest difference!
WE NEED YOU! Click on the button to the right if you are interested in applying to be a mentor!